WELCOME TO IGNITE CYCLE & STRENGTH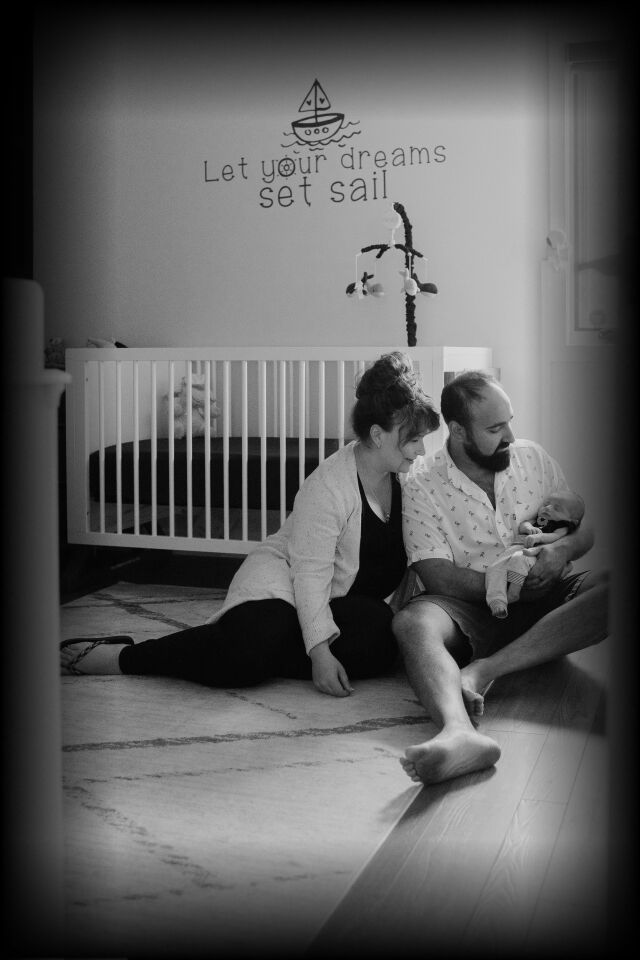 Denis & Serena Ignite Cycle & Strength co-owners
Denis & Serena met in 2012 at an indoor cycling class at the Rady JCC. Denis was the highly energetic cycling instructor and Serena was the enthusiastic participant. They like to joke that it was love at first "sight of spandex." From there, their love for each other and for fitness blossomed and they spent the next several years creating their dream studio.
Ignite Cycle & Strength is that dream.
A place where you can leave the stress of your day-to-day life and escape for just a few hours.
A place where you can get sweaty in a fun & high energy environment while receiving personalized attention to ensure that you are safe & challenged.
A place where you can have fun, be social and get re-energized so you are ready to take on whatever life throws your way.
It's been a tough few years, so let Ignite be your one stop shop for fun, fitness and forever friendships.
"Ignite is my fitness community where I feel supported and challenged. Ignite energy is so motivating!"
Courtney
IGNITE FITNESS
Your fitness membership at Ignite Cycle and Strength is Winnipeg's one-stop-shop for strength and cycle. Ignite is a boutique cycling and strength studio that caters to a smaller membership, that invites social distancing and avoids large crowds. Ignite is 5000 square feet of beautiful indoor cycling and strength training space, strategically designed and handsomely outfitted with only the best fitness equipment. We have a fantastic team of fitness pro- fessionals ready to make your health and fitness goals come true. Every- one's first class is a free class at Ignite!
IGNITE BEST-SELF BOOTCAMP
Ignite's Best-Self Bootcamp is a first-class fitness opportunity to put some hustle behind your health goals. This 8-week, member, and non-member transformation challenge has solutions for EVERY body. It's a package deal that comes with your own digital manual, personal tracking, multiple small group training formats, and all the wellness tools you need for weight loss and physical challenge. It's a steal at $199 Early bird (Reg$249). Class registration is limited to 12. This provides greater personal attention and a more focused approach.
FITNESS NEAR ME
Winnipeg is home to other boutique fitness studios like Saikel, F45, Orange Theory and Wheel House Cycle Club but Ignite Cycle and Strength is the only location with both indoor cycle classes and group strength classes. We are home to the fitness party and EVERY body is welcome. If you are searching for fitness cycle, physical challenge, circuit workouts, personal training, achieve weight-loss goals and a sense of community we are the gym membership for you. Be sure to check out our fitness apparel and our fitness at home options by subscribing to our YouTube channel.